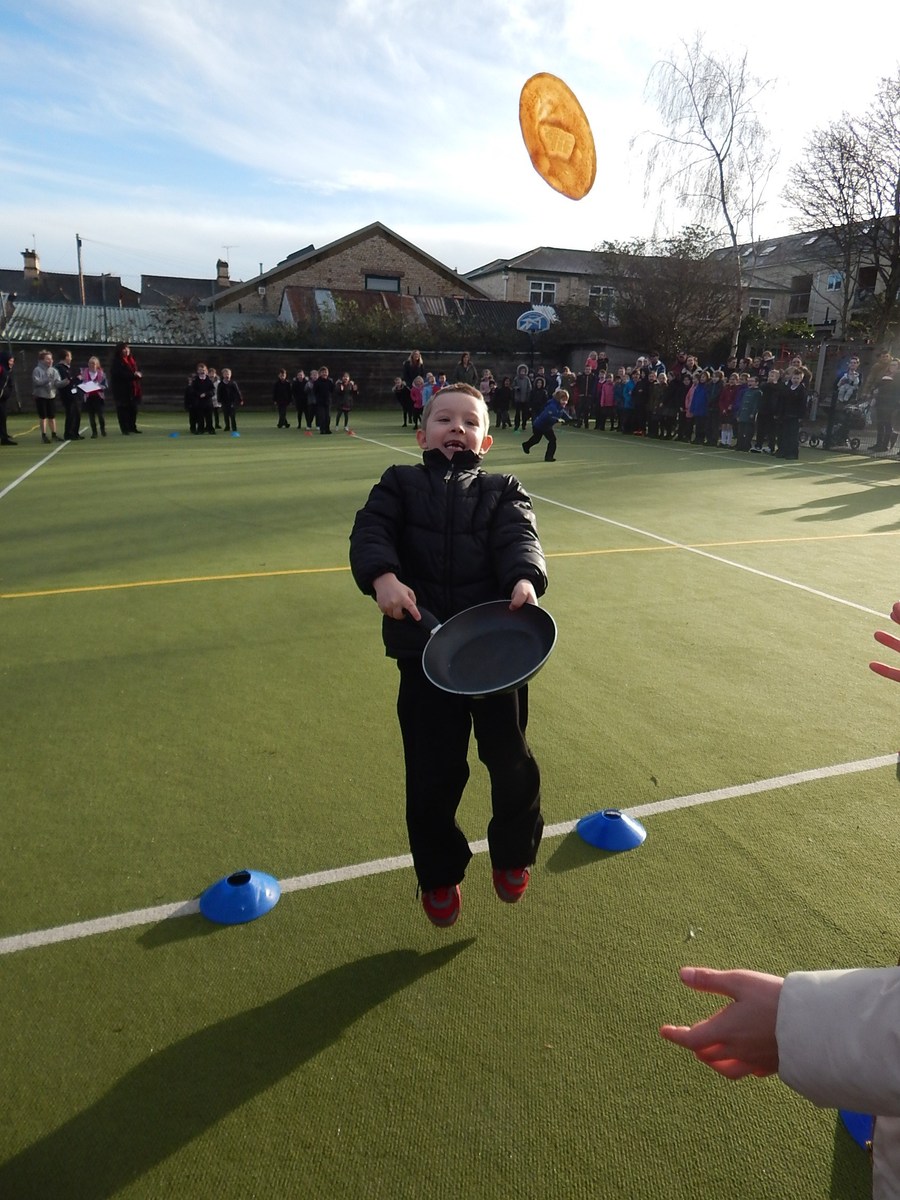 Our Year 5 and 6 on their Broadleas Residential trip on Dartmoor.
Wolborough Primary @wolborough1
11 Jul 2015 RT @Devoniannie: WOLBOROUGH SCHOOL children, you were superbly hard-working and focussed on a WARM Newton Abbot day today. Your... http://t…
10 Jul 2015 Also a massive thank you to all the businesses who donated vouchers and prizes for the raffle!
10 Jul 2015 A fantastic fund raising day! A big thank you to all the staff, parents and children who helped make it such a successful event!