Our Mission Statement
Nurturing and inspiring everyone to be the best they can be through joyful learning in a Christian community.
Core Values
Forgiveness: We help everyone in the school community acknowledge that we all make mistakes and that we all need forgiveness. Forgiveness and acceptance builds the life of the school.
'But God is loving,' he thought. 'He forgives people and lets them have a second chance.'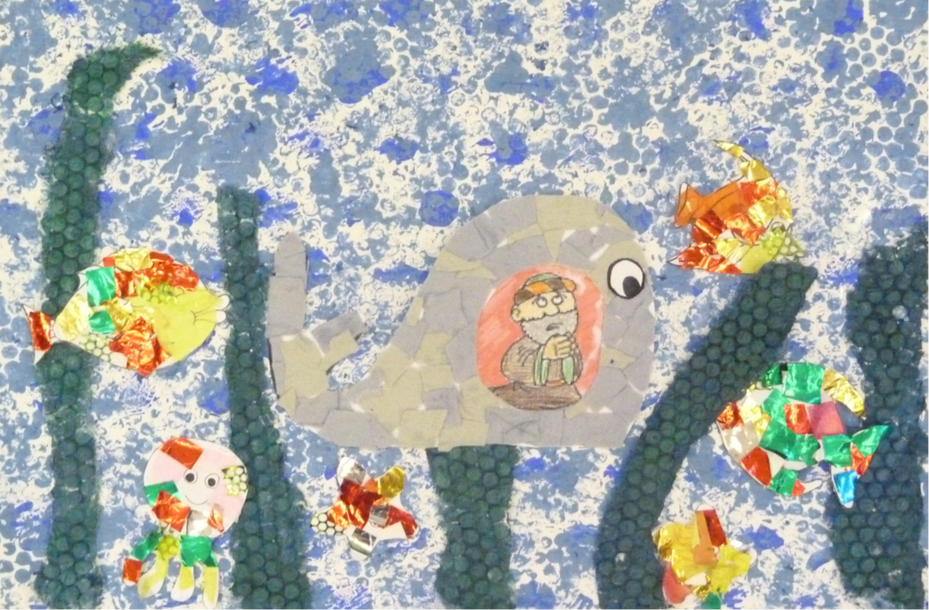 'Jonah and the Whale' created by Bell Class.
Friendship: We encourage friendship bonds and support anyone who finds friendships difficult.
'Jesus chose twelve special friends. They were the closest of friends and he was their teacher.'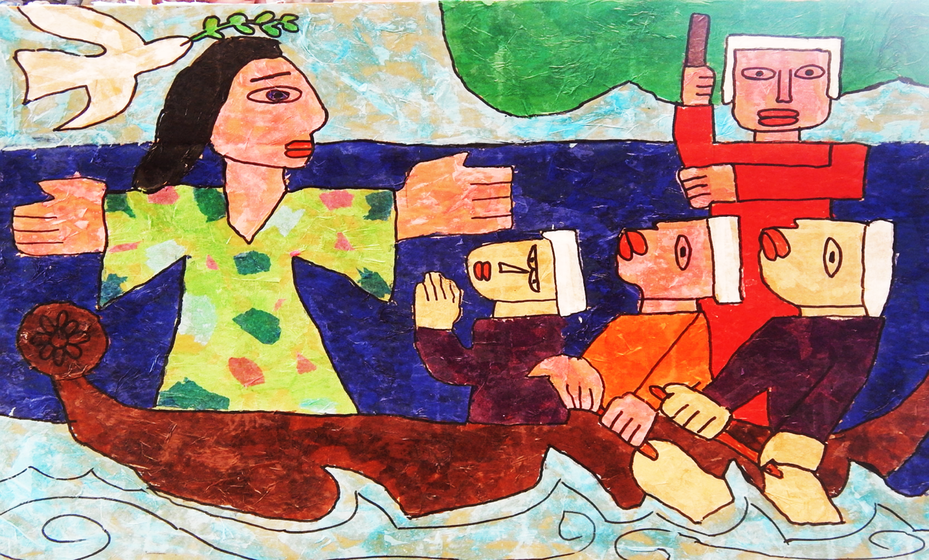 'The Disciples' created by Brunel Class.
Perseverance: We help everyone to persevere by equipping them with the skills needed to get through difficult times. We have strategies in place to encourage and motivate children to help them achieve.
'It doesn't matter how tired he is. He does not give up until he finds the lost sheep.'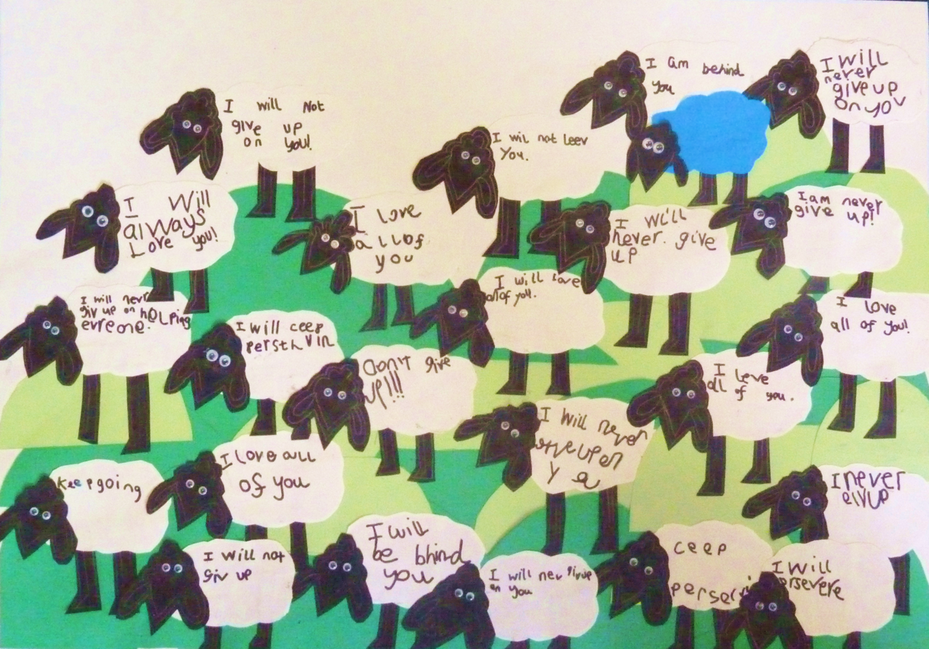 'The Good Shepherd' created by Bradley Class.
Responsibility: We encourage all members of the school to look after each other and the school environment. We encourage each other to take responsibility for our words and actions.
'We have a responsibility to be kind to everyone, not just family and friends.'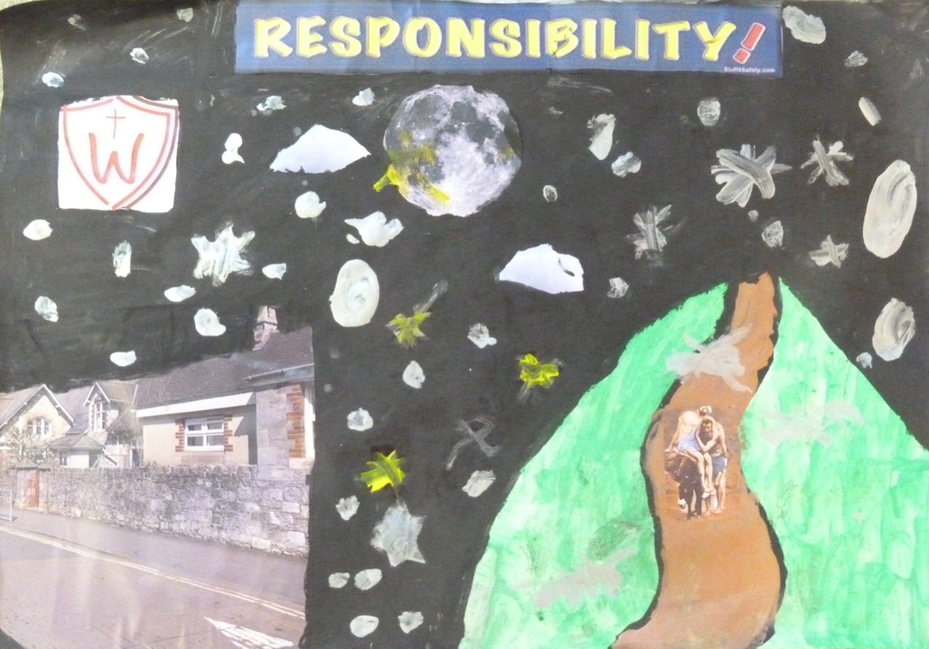 'The Good Samaritan' created by Templer Class.
Truth: We encourage all members of the school community to be truthful. We try to equip children to make informed moral choices.
'Let us not love with words or speech but with actions and in truth.'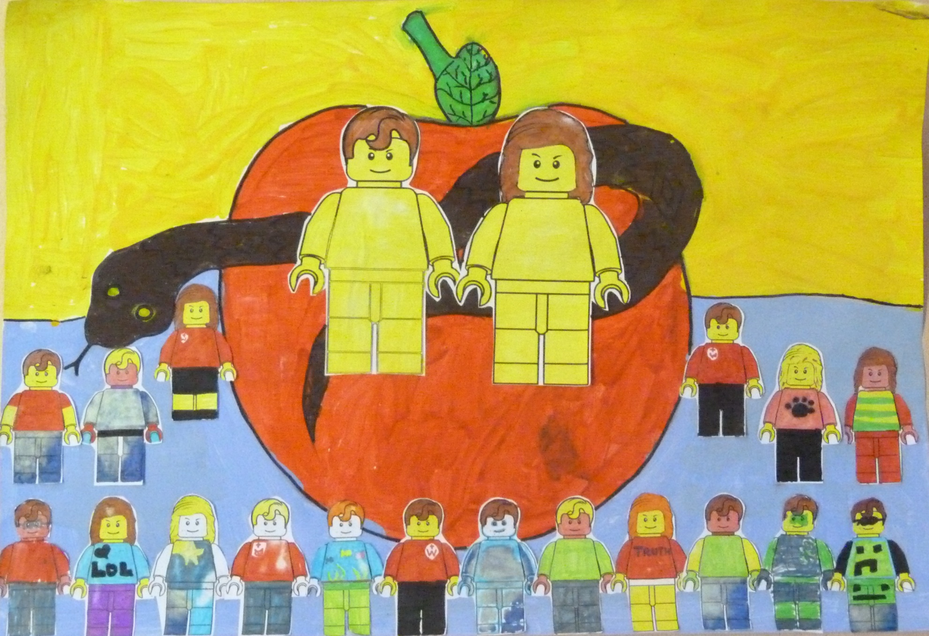 'Creation' created by Passmore Class.
Love: We encourage everyone to show kindness and respect for one another in a nurturing and supporting environment.
'God knows all about you and he loves you. God will send you the promised king. The baby will be God's own son'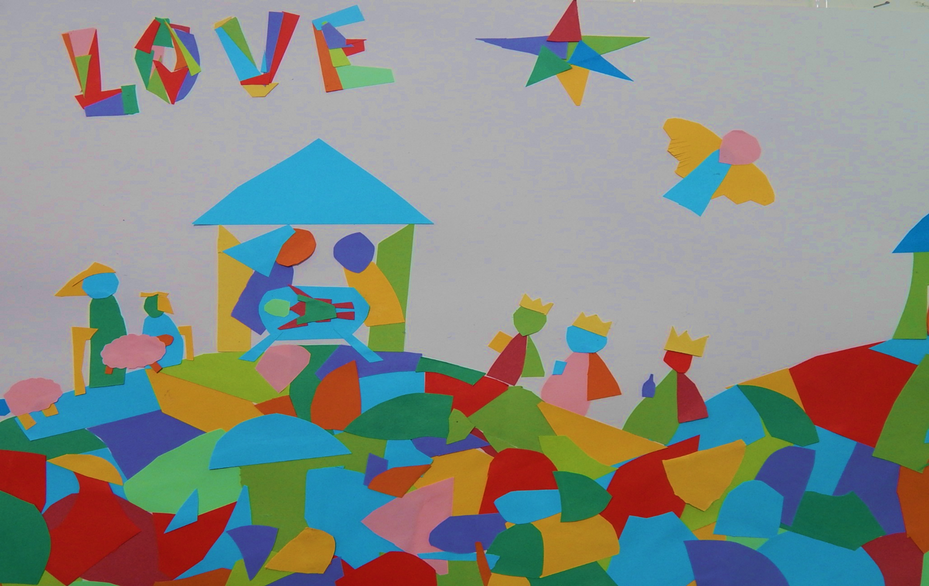 'The Nativity' created by Brunel Class.

A little bit about our School.
Wolborough Church of England (Aided) Nursery and Primary School is part of the Diocese of Exeter.
Our aim is to serve our community by providing an education of the highest quality within the context of Christian belief and practice. We aim to encourage an understanding of the meaning and significance of faith, and we strive to promote Christian values through the experiences that we offer to all our pupils.
We aim to preserve and develop our School's religious character in accordance with the principles and practice of the Church of England and in partnership with the Parish of Wolborough and the Diocese. This is laid down in the School's Foundation Deeds.
The aims of the School are to:
Nurture a child's self esteem along with a caring for others which:
respects and celebrates an individual's own qualities,
respects and celebrates the differences of others,
and, encourages children to behave appropriately.
Create an inclusive school which actively promotes:
creating an inclusive environment for children with physical disabilities,
targeted provision for children with special needs,
and, targeted provision for able and gifted children,
Help a child achieve his or her full potential in terms of creativity, self expression and the acquisition of skills needed for future education and life by:
fostering a desire to learn,
learning to make the most of the opportunities provided by learning,
and, regarding each day as an opportunity for a fresh beginning.
Create a stimulating and happy environment built on a partnership between children, their parents, governors / Trust and staff which
encourages a care for the environment,
reflects co-operation and collaboration,
respects equal opportunities,
and, engenders a healthy attitude to competition.