Hello to all at Wolborough!
I'm missing you all so much and I can't wait until we are all back in our school family. I hope you are keeping busy with activities and your daily exercise.
My daughter and I are doing the Joe Wicks daily workout every day!
My cats have been surprised to see us home so much and have been enjoying the sunshine!
Luna is the tortoiseshell and Lily is the tabby.
We have put a rainbow in our window and some teddy bears to cheer up children on their daily walk. Have any of you made rainbows ?
You all know that I love cooking and I have sent you some recipes. They are quite simple and hopefully your grown ups can get the ingredients on the weekly shop.
Quite often, you can substitute some ingredients according to what you have in the house.
Don't forget- always cook with adult supervision!
If you do make some of these, it would be lovely to see photos of your finished products.
Stay safe!
Love from Mrs Shanahan xxx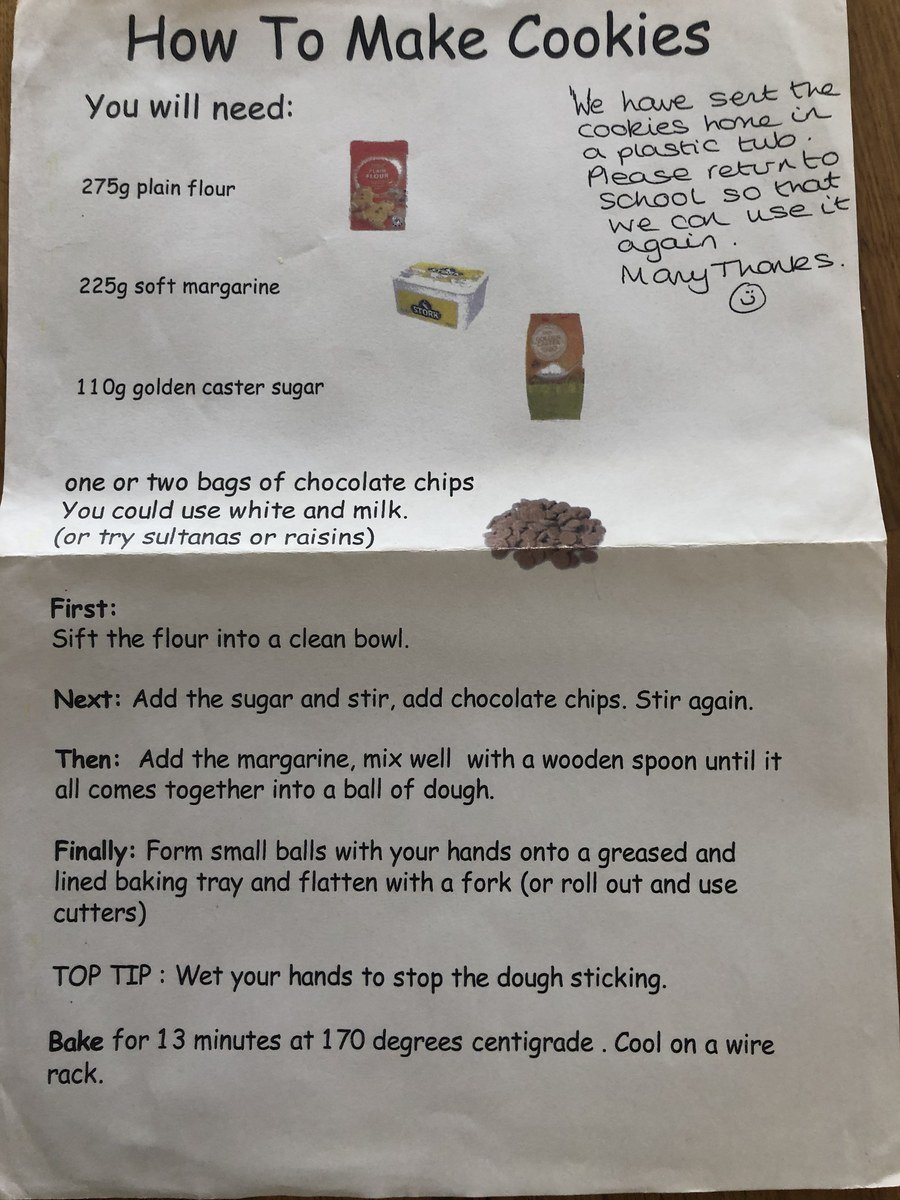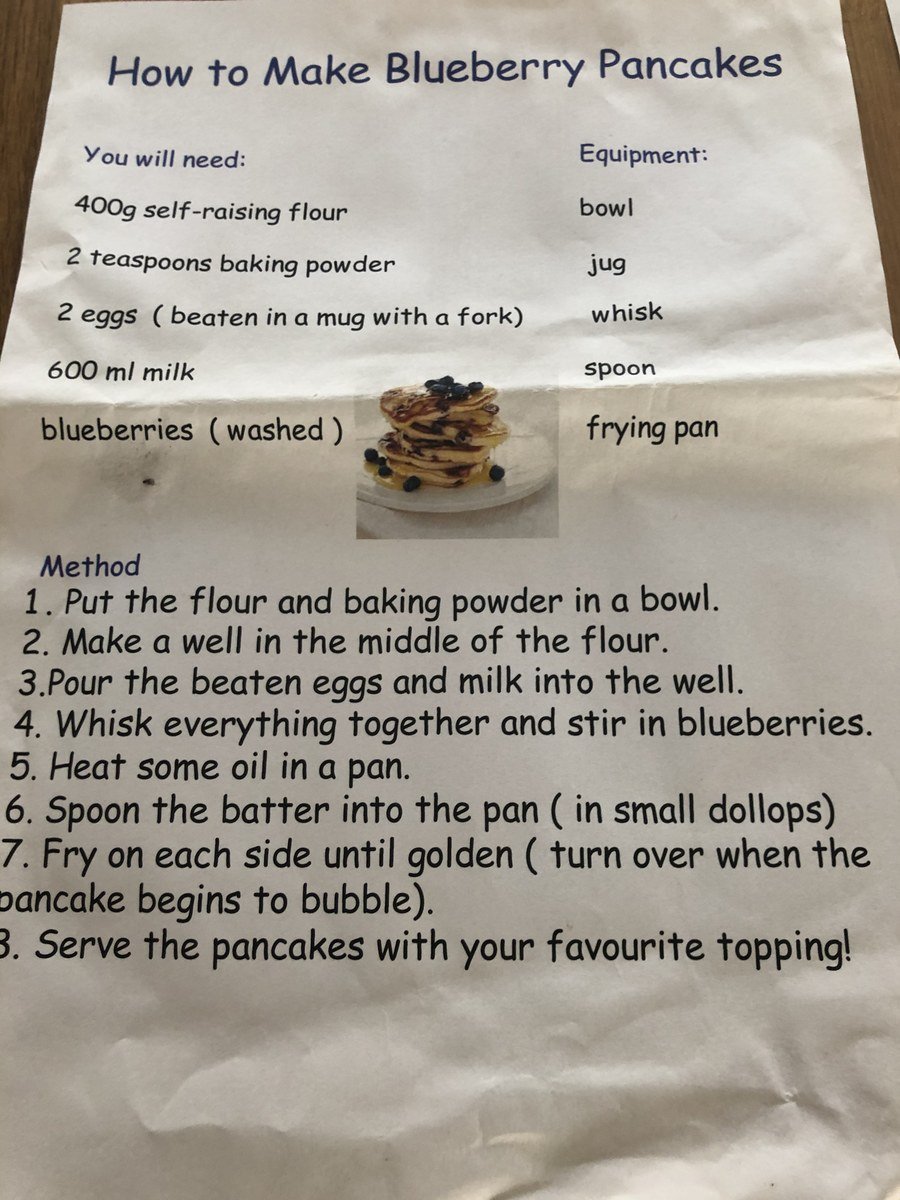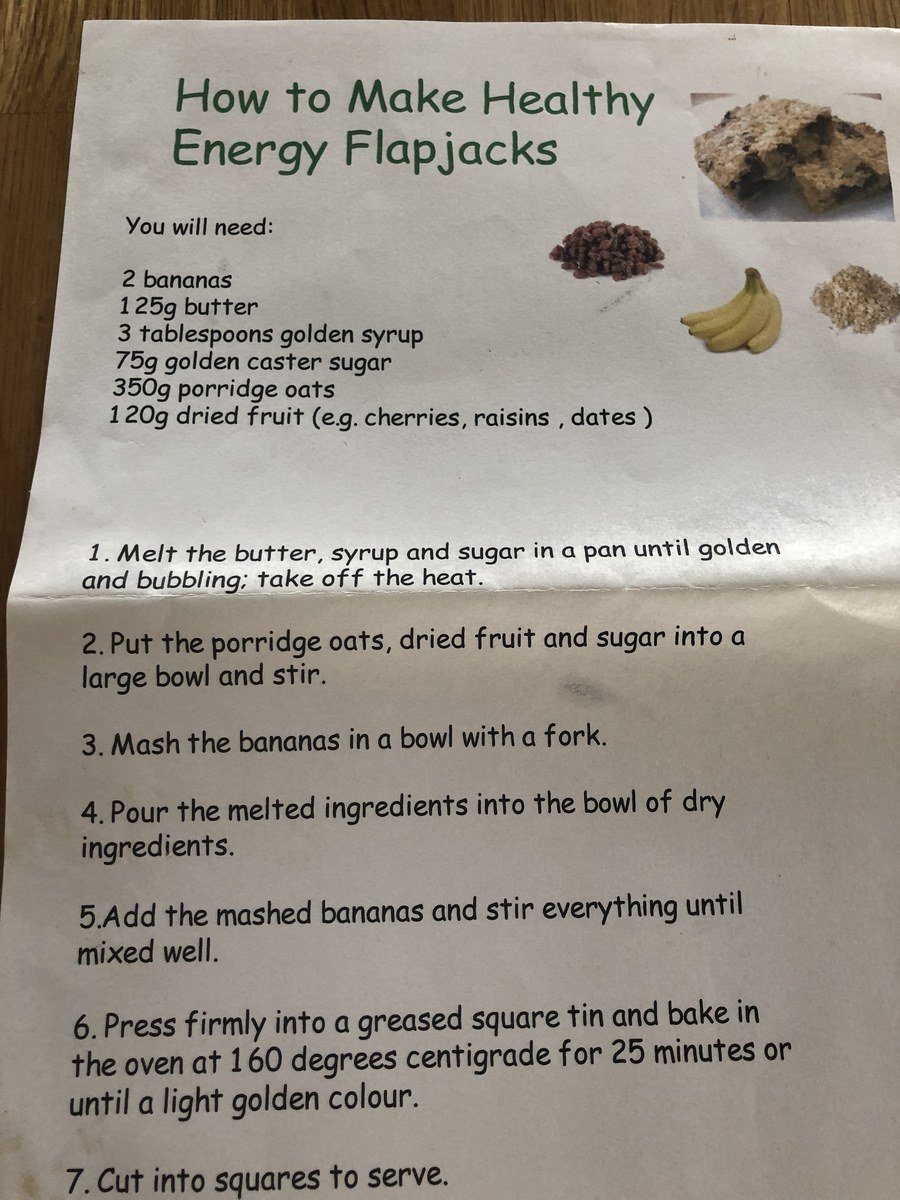 HAPPY EASTER TO EVERYONE AT WOLBOROUGH FROM THE OFFICE STAFF
Hello, Everyone
We know that the teachers have been sending letters to their classes, but so we thought it would be nice to send a letter from the school office.
We are all well and keeping safe, and able to do some work from home.
We wanted to wish you all a Happy Easter (and hope that you still get your Easter Eggs). We really miss seeing all of you and your families. Although we're sure one or two of your parents are not missing getting phone calls from the school office to say that you have bumped your heads, forgotten your swimming kit, left your packed lunch at home or lost your coat!
Mrs. Freeman is very busy with her crafting and enjoys drawing, knitting, crocheting to name but a few of her many interests. Her three cats are also keeping her company (along with her family).
Mrs. Holmes is busy helping her children with all their school work and has also taken up running, so will be very fit when we return to school.
Mrs. Honeywill enjoys her one exercise a day walking her dog Fidget, who is happy that the weather is dry because her dog does not enjoy the wet, cold and wind (nor does Mrs. Honeywill). She has also taken to doing some home cooking, which is very unlike her.
We are all enjoying reading and watching a bit of telly especially the new Disney channel.
Don't forget to look on the school website under the 'Home Learning' heading, there are some great links and also some videos the staff have uploaded. We have also enjoyed these as we are missing our colleagues too.
We all send you are very best wishes. Remember to keep safe, keep washing your hands and stay at home, which is really difficult when you want to play with your friends, and we will get through this.
Take care,
Mrs. Freeman, Mrs. Honeywill and Mrs Holmes